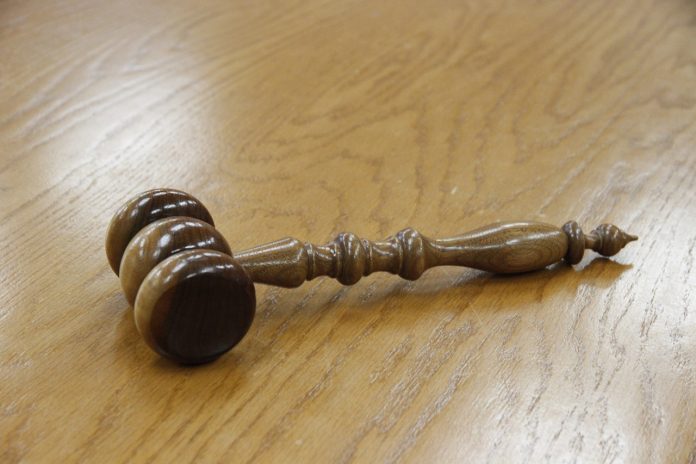 The Justice Department is seeking 25 years in prison for Stewart Rhodes, the Oath Keepers founder convicted of seditious conspiracy for what prosecutors described as a violent plot to keep President Joe Biden out of the White House, according to court papers filed Friday.
A Washington, D.C., jury convicted Rhodes in November in one of the most consequential cases brought in the Jan. 6, 2021, attack on the U.S. Capitol, when a mob of then-President Donald Trump's supporters assaulted police officers, smashed windows and temporarily halted Congress' certification of Biden's victory.
The sentencing recommendations come a day after jurors in a different case convicted four leaders of another extremist group, the Proud Boys — including former national chairman Enrique Tarrio — of seditious conspiracy. The Proud Boys were accused of a separate plot to forcibly keep Trump in power after he lost the 2020 election.