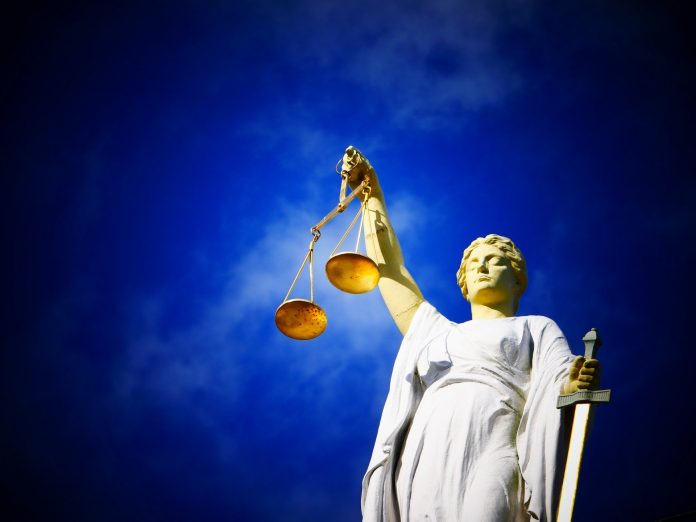 Prosecutors from special counsel Jack Smith's office have requested that former President Donald Trump's criminal trial for alleged mishandling of classified documents be delayed until December, according to a court filing on Friday.
Earlier this week, Judge Aileen Cannon set a trial date for Aug. 14 and estimated that the court proceedings would take two weeks. But prosecutors said more time was needed before the trial could begin and requested that the trial be delayed until Dec. 11.
If the date is approved and isn't delayed further, Trump, who is seeking a return to the White House, could face the jury in December and voters in January. While a final date has not been set for the Iowa caucuses, the first primary contest is expected to take place in mid-January.