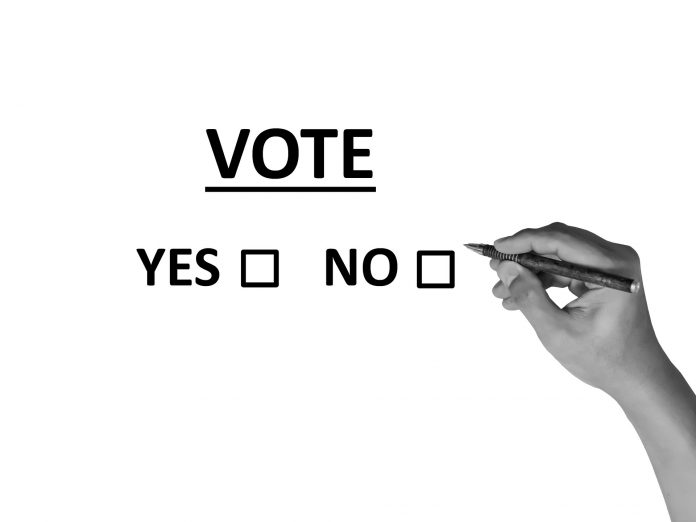 The wait is on in Pennsylvania, where a slugfest of a Republican Senate primary remained too close to call Wednesday.
The leading candidates, celebrity TV doctor Mehmet Oz and former hedge fund executive Dave McCormick, are each projecting confidence that they will prevail when all votes are counted.
But a clear result could be days — if not weeks — away. Pennsylvania law requires an automatic recount if the margin of victory is within a half-percentage point. At noon Wednesday, with 96 percent of the expected ballots tabulated, Oz led McCormick by about 2,400 votes, or about two-tenths of a percentage point.