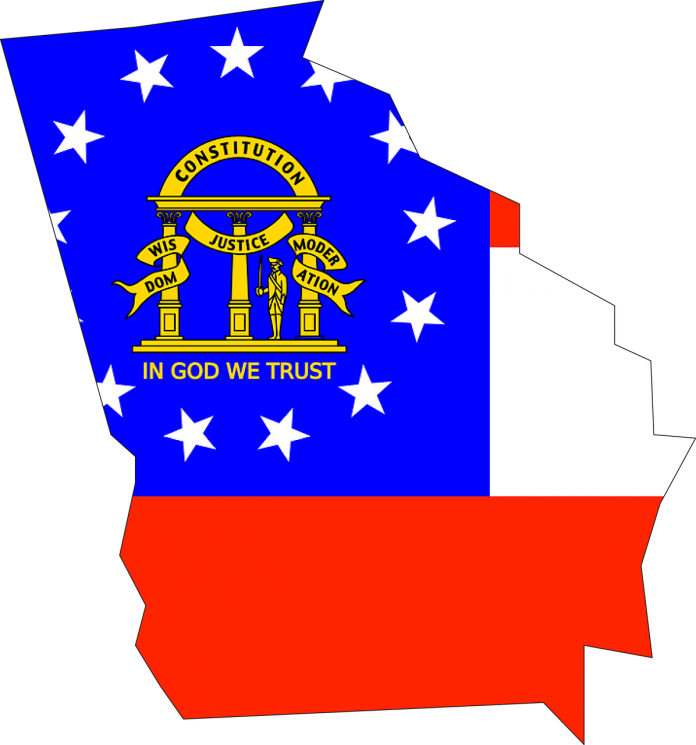 Georgians swarmed to the polls on the last day of early voting before next week's Senate runoff, setting a new record for single-day early in-person turnout.
At least 352,953 people voted in person on Friday, bringing the total number of votes, either in person or absentee, to over 1.8 million. That number represents 26.4% of active voters.
It's a strong start for turnout for the Dec. 6 contest between Democratic incumbent Sen. Raphael Warnock and his Republican challenger Herschel Walker.