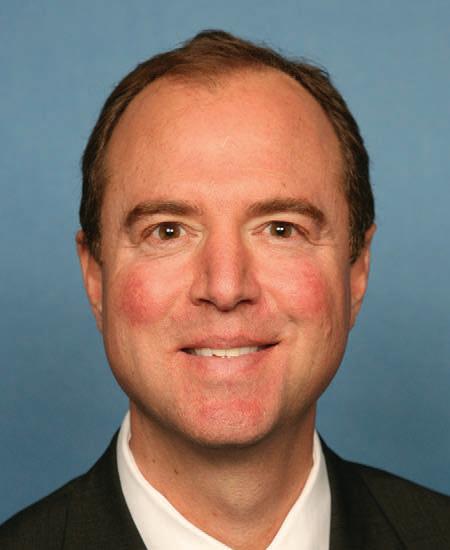 Democratic leader Hakeem Jeffries tapped Reps. Adam Schiff and Eric Swalwell to continue serving on the House Intelligence Committee on Monday, teeing up a long-anticipated fight with Speaker Kevin McCarthy who has vowed to block the pair from keeping their seats on the powerful panel.
The move means that the relationship between Jeffries, a New Yorker who is the new minority leader, and McCarthy of California, the new GOP speaker, is getting off to a rocky start.
Members of the Intelligence Committee are selected differently from other congressional committees because it is a "select" committee. As speaker, McCarthy has the authority to choose a chairman and Republican members. Jeffries, as minority leader, can nominate Democrats, but McCarthy has the power to reject them.