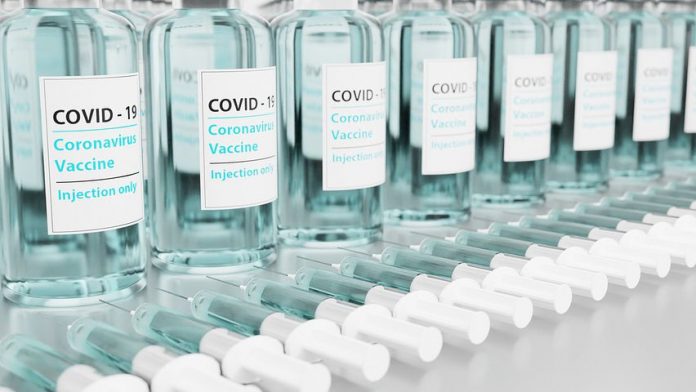 Scientific advisers to the Centers for Disease Control and Prevention on Tuesday unanimously endorsed the Pfizer-BioNTech coronavirus vaccine for use in children aged 5 through 11 in the United States, a move that will buttress defenses against a possible surge as winter arrives and ease the worries of tens of millions of pandemic-weary parents.
If Dr. Rochelle Walensky, the agency's director, formally accepts the recommendation, as expected, inoculations for children aged 5 to 11 could begin as soon as this week. The Food and Drug Administration on Friday authorized the vaccine for emergency use in younger children following a near-unanimous recommendation from its own advisers last week.
Dr. Walensky made a brief appearance as the meeting began, noting that the day was "one that many of us have been very eager to see."
Still, she cautioned that vaccinating children is just one important piece to the puzzle. "It is important that we also continue to vaccinate as many adults as possible to provide protection to children in the community," she said, including those children younger than age 5 who are not yet eligible for vaccination.