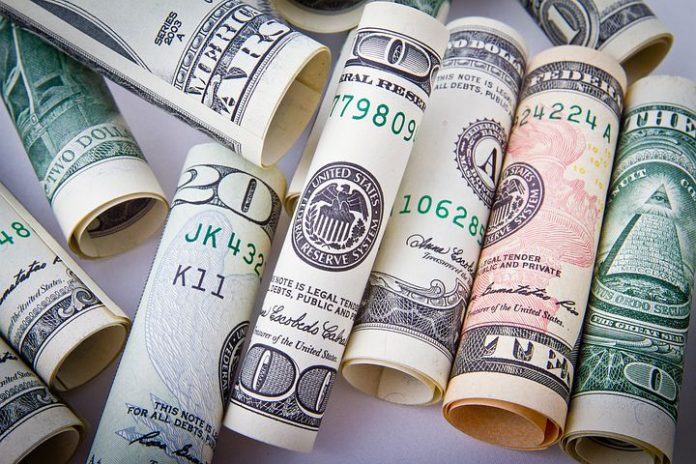 The White House and Senate negotiators struck a deal early Wednesday morning on a massive $2 trillion package that will provide essential relief to an economy struggling amid the coronavirus crisis.
The $2 trillion relief package is the biggest in American history.
The Senate approved the bill late Wednesday. The House needs to pass the bill before it can reach President Donald Trump's desk.