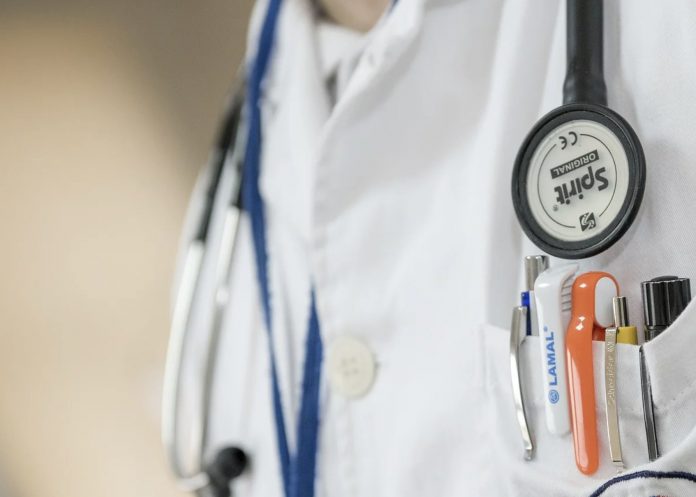 Amid growing fears that the United States could face a shortage of ventilators for coronavirus patients, state officials and hospitals are quietly preparing to make excruciating decisions about how they would ration lifesaving care.
The plans may not be necessary, as officials are scrambling to secure more ventilators, which can make the difference between life and death for coronavirus patients in critical condition who are struggling to breathe. Social distancing and other mitigation efforts to slow the virus' spread could prevent hospitals from being overwhelmed. But hospitals are already huddling with state health officials to hammer out their policies to determine which coronavirus patients would get ventilators if they run short — essentially deciding whose lives to save first.
Read the rest of the story at NBC News.

E-Book PDF: Open in New Window | Download
Subscribe: Google Podcasts | RSS