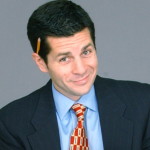 Dean Obeidallah of The Dean Obeidallah Show weekdays on SiriusXM Insight (Ch. 121) joins us via phone at 9:30am EST / 6:30am PST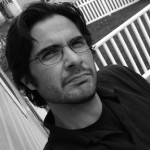 Bob Cesca of Bob & Chez podcast & The Daily Banter (among others); Call in Hr 2 (10:00am EST / 7:00am PST)
br>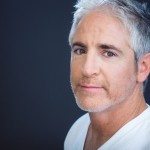 Carlos Alazraqui of Fox's 'Bordertown' & 'The Sexy Liberal Show' IN STUDIO for Hr 3 (11:00am EST / 8:00am PST)
br>
TOP STORIES:
br>
Former Republican Secretary of State Colin Powell said Tuesday he'll vote for Democratic nominee Hillary Clinton, a high-profile snub of his party's standard-bearer, Donald Trump.
br>
On the campaign trail, Trump railed on Obamacare while Clinton says she's shying away from dealing her Republican challenger the "woman card" as she pulls ahead in the polls.
br>
Grammy-winning singer Justin Timberlake has been spared a brush with the law after a picture he posted of himself voting caught the attention of Tennessee authorities.