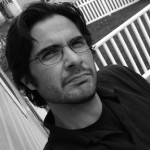 Bob Cesca of Bob & Chez podcast & The Daily Banter (among others); Call in Hr 2 (10:00am EST / 7:00am PST)
br>
Filmmaker Katherine Fugate and her 9-year-old daughter Madeline join us in Hr. 2 (10:30 EST / 7:30 PST) to get the children's perspective on this election.
br>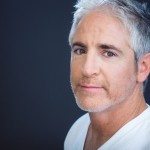 Carlos Alazraqui of Fox's 'Bordertown' & 'The Sexy Liberal Show' IN STUDIO for Hr 3 (11:00am EST / 8:00am PST)
br>
Top Stories
br>
Donald Trump is making the most of his last few weeks of the election by going to rooms filled with stupid people who agree with him while they still exist. He claims Hillary whined about him being in her space (she didn't), and that he was actually trying to get away from her.
br>
President Obama stumps for Hillary in North Carolina and can barely hold back his laughter as he tells the crowd how it makes no sense for the GOP to say they refuse to endorse Trump or condone his actions but then still turn around and vote for him.
br>
Donald Trump still has Scott Baio's support, as the Charles in Charge actor swears up and down that Trump's language about women is totally normal, that women say the same things over their wine and brunches, and that if you don't like it you need to grow up.
br>
And Howard Dean says Trump is like some kind of creature out of the 14th Century.