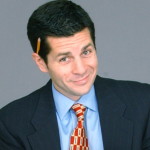 Dean Obeidallah of The Dean Obeidallah Show weekdays on SiriusXM Insight (Ch. 121) in Hr 1 (9:30am EST / 6:30am PST)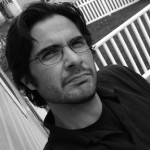 Bob Cesca of Bob & Chez podcast & The Daily Banter (among others); Call in Hr 2 (10:00am EST / 7:00am PST)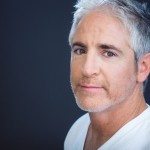 Carlos Alazraqui of Fox's 'Bordertown' & 'The Sexy Liberal Show' IN STUDIO for Hr 3 (11:00am EST / 8:00am PST)
TOP STORIES:
Republicans insist that President-elect Donald Trump will "pivot" and moderate his proposals and rhetoric when he takes office. Trump has also taken the unprecedented step of requesting his son-in-law, Jared Kushner, receive top-secret clearance to join him for his Presidential Daily Briefings.
Sen. Elizabeth Warren told an audience of business executives Tuesday that Donald Trump's administration was shaping up to be exactly what the president-elect said on the campaign trail it would not be.
Former President George W. Bush warned against allowing anger to shape policy, especially in instances where it could shut the United States off economically from the rest of the world.