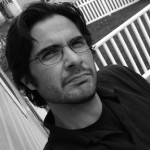 Bob Cesca of Bob & Chez podcast & The Daily Banter (among others); Call in Hr 2 (10:00am EST / 7:00am PST)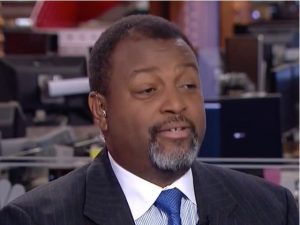 CIA and terrorism expert Malcolm Nance and the co-author of his upcoming book, HACKING ISIS, Christopher Sampson, joins us by phone in HR 2 (10:30am EST / 7:30am PST)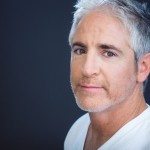 Carlos Alazraqui of Fox's 'Bordertown' & 'The Sexy Liberal Show' IN STUDIO for Hr 3 (11:00am EST / 8:00am PST)
TOP STORIES
President Trump, in a series of late night tweets on Tuesday, both revisited his 2016 victory over Hillary Clinton and seemingly slammed the judgment of his own FBI director.
Hillary Clinton delivered her most forceful critique of President Trump's 2016 victory on Tuesday, taking personal responsibility for her failed campaign but also pointed to the timing of a letter from FBI Director James Comey and Russian interference as factors.
Time was running short for Trump to attract enough votes to pass a new bill to overhaul the U.S. healthcare system this week as Republican party moderates held out, fearing a backlash from voters worried about losing insurance benefits.