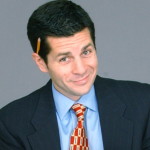 Dean Obeidallah of The Dean Obeidallah Show weekdays on SiriusXM Insight (Ch. 121) in Hr 1 (9:30am EST / 6:30am PST)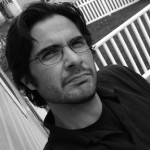 Bob Cesca of Bob & Chez podcast & The Daily Banter (among others); Call in Hr 2 (10:00am EST / 7:00am PST)
CIA and terrorism expert Malcolm Nance joins us by phone in HR 2 (10:30am EST / 7:30am PST)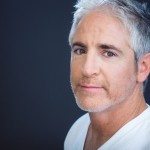 Carlos Alazraqui of Fox's 'Bordertown' & 'The Sexy Liberal Show' IN STUDIO for Hr 3 (11:00am EST / 8:00am PST)
TOP STORIES

A bill to replace Obamacare endorsed by President Trump was slammed by conservative groups and lawmakers, complicating its chances for passage in Congress.
Anti-secrecy group WikiLeaks on Tuesday published what it said were thousands of pages of internal CIA discussions about hacking techniques used over several years, renewing concerns about the security of consumer electronics and embarrassing yet another U.S. intelligence agency.
During a press briefing, White House Press Secretary Sean Spicer told CNN that the President has no regrets about his unproven wiretap claims.