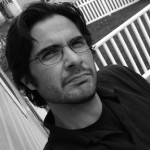 Bob Cesca of Bob & Chez podcast & The Daily Banter (among others); Call in Hr 2 (10:00am EST / 7:00am PST)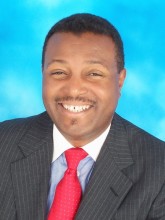 CIA and terrorism expert Malcolm Nance joins us by phone in HR 2 (10:30am EST / 7:30am PST)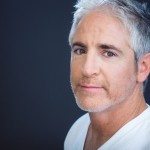 Carlos Alazraqui of Fox's 'Bordertown' & 'The Sexy Liberal Show' IN STUDIO for Hr 3 (11:00am EST / 8:00am PST)
TOP STORIES
Surrounded by coal miners, President Trump signed an executive order Tuesday rolling back regulations that have dogged coal executives but have also provided them a convenient scapegoat for layoffs and bankruptcies that had little connection to environmental rules.
Trump told a group of senators that he expected lawmakers would be able to reach a deal on healthcare, without offering specifics on how they would do it or what had changed since a healthcare reform bill was pulled last week for insufficient support.
A Republican-controlled congressional panel rejected a bid by Democrats on Tuesday to obtain Trump's tax returns, despite warnings that Trump's business holdings could pose conflicts of interest as Congress turns to tax reform.