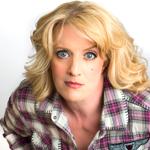 Suzanne Westenhoffer, Comedian – LIVE IN STUDIO – HR 1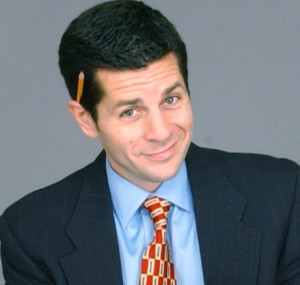 Dean Obeidallah of The Dean Obeidallah Show weekdays on SiriusXM Insight (Ch. 121) in Hr 1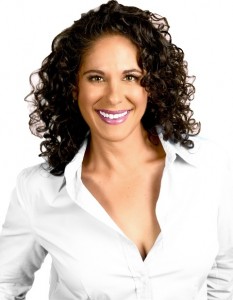 Dana Goldberg, Comedian, LIVE IN STUDIO for Hr 3

Top Stories
The theme of the day on Tuesday seemed obvious: Unity.

From Hillary Clinton and Bernie Sanders in New Hampshire, to Presidents Obama and Bush in Dallas, from left to right, the message was clear: America remains great, but the problems we have can't be solved by one group alone. President Obama once again noted the theme of virtually his entire political career, America is "not as divided as we seem." President George W. Bush said, "At our best, we know we have one country, one future, one destiny. We do not want the unity of grief, nor do we want the unity of fear. We want the unity of hope…"

In New Hampshire, while there were a few extremist liberal 'Bernie or Bust' folks, who shouted and walked out on Sec. Clinton, most people there listened to what Sen. Sanders said, that Hillary Clinton, "will make an outstanding president" and "this election must be about bringing our people together, not dividing us up." For her part, Clinton made that unity clear as well, saying, "In America, we don't tear each other down; we lift each other up. We build bridges, not walls. We put common interest ahead of self-interest. We stand together because we're stronger together."

That doesn't mean there aren't those Americans still looking to divide us. The Republicans in the House spent their morning Tuesday grilling Attorney Gen. Loretta Lynch, trying to get her to join their perpetual persecution of Hillary Clinton. Donald Trump, unsurprisingly, spent Tuesday bashing Hillary Clinton and Justice Ruth Bader Ginsburg, who simply stated some ugly but true facts about Trump.

As Greg Sargent noted in the Washington Post, the problem isn't that we need one single person to unite all of America. The problem is that we need to look at who is trying to divide America, and understand they've chosen that path to failure alone. The rest of us should choose to be stronger together.