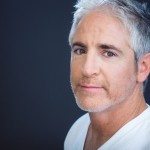 Carlos Alazraqui of Fox's 'Bordertown' & 'The Sexy Liberal Show' IN STUDIO for Hr 3 (11:00am EST / 8:00am PST)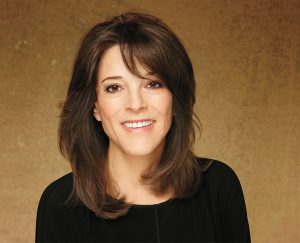 Marianne Williamson, NY Times bestselling author joins us in Hr 3 (11:05am EST / 8:05am PST). You can read her latest article, 'The Great Resistance 2017' here: http://huff.to/2ipyMV9
TOP STORIES:
President-elect Donald Trump made it official: He will hold a news conference in New York next week. Trump has been consistently criticized for not making himself more available to the media since his election. He has not held a news conference since late July.
In a pair of postings on Twitter, Trump called the Office of Congressional Ethics "unfair," but said focusing on it now was a case of misplaced priorities.
Speaker Paul Ryan was re-elected to another term by the House on Tuesday, retaining the gavel as Republicans prepared to reverse reams of Obama administration policies in an era of unified Republican government.