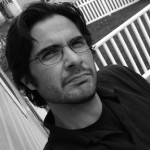 Bob Cesca of Bob & Chez podcast & The Daily Banter (among others); Call in Hr 2 (10:00am EST / 7:00am PST)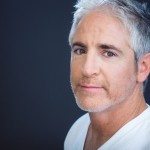 Carlos Alazraqui of Fox's 'Bordertown' & 'The Sexy Liberal Show' IN STUDIO for Hr 3 (11:00am EST / 8:00am PST)
TOP STORIES
President Donald Trump, for the first time since taking office, has tweeted about violence in Chicago, saying: "I will send in the Feds" if they don't fix the "horrible 'carnage'" going on.
White House counselor Kellyanne Conway says that recent threats have forced her to receive an extra layer of security, and she apparently blames the news media.
President Trump believes millions of votes were cast illegally in last year's election, White House press secretary Sean Spicer said on Tuesday, but he wouldn't provide any concrete evidence for the claim, which has long been debunked.
ARTICLES MENTIONED ON TODAY'S SHOW
Talking Points Memo: "No White House Leaks Like This… Until Now": http://bit.ly/2jRMSN3