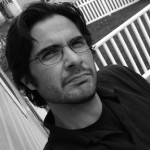 Bob Cesca of Bob & Chez podcast & The Daily Banter (among others); Call in Hr 2 (10:00am EST / 7:00am PST)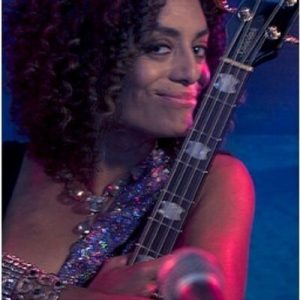 Alyson Palmer of the rock group BETTY joins us by phone in HR 2 to promote the 1@1 Campaign this Saturday. Be sure to check out their song, "Rise" here. (10:30am EST / 7:30am PST)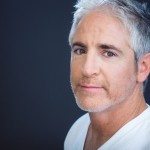 Carlos Alazraqui of Fox's 'Bordertown' & 'The Sexy Liberal Show' IN STUDIO for Hr 3 (11:00am EST / 8:00am PST)
TOP STORIES
Summer Zervos, a former contestant on Donald Trump's The Apprentice, announced on Tuesday that she is suing him for defamation – just four days before his inauguration as President.
There are now more than 50 House Democrats — 53, at last count — who have declared that they will not attend the inauguration on Capitol Hill this week. The number rose sharply after Trump tweeted Saturday that Lewis is "all talk, talk, talk" and should "finally focus on the burning and crime infested inner-cities."
Comedian/host Chelsea Handler has shifted blame for the devastating loss onto society's obsession with reality shows — particularly those fronted by the Kardashian family.