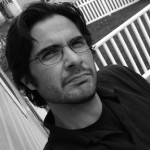 Bob Cesca of Bob & Chez podcast & The Daily Banter (among others); Call in Hr 2 (10:00am EST / 7:00am PST)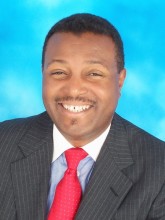 CIA and terrorism expert Malcolm Nance joins us by phone in HR 2 (10:30am EST / 7:30am PST)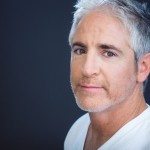 Carlos Alazraqui of Fox's 'Bordertown' & 'The Sexy Liberal Show' IN STUDIO for Hr 3 (11:00am EST / 8:00am PST)
TOP STORIES
Classified documents presented last week to President Obama and President-elect Trump included allegations that Russian operatives claim to have compromising personal and financial information about Mr. Trump, multiple US officials with direct knowledge of the briefings.
President Barack Obama called on Americans to unify in the face of what he characterized as "challenges to our democracy" in a sweeping farewell speech Tuesday night that served more as a call to action for the nation's future than a recollection of successes past.
Artists Cher, Katy Perry and America Ferrerra are among the growing lineup of female celebrities announced their participating in the Women's March on Washington.