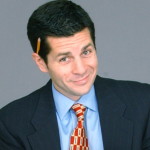 Dean Obeidallah of The Dean Obeidallah Show weekdays on SiriusXM Insight (Ch. 121) in Hr 1 (9:30am EST / 6:30am PST)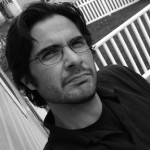 Bob Cesca of Bob & Chez podcast & The Daily Banter (among others); Call in Hr 2 (10:00am EST / 7:00am PST)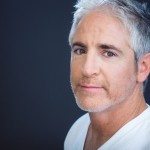 Carlos Alazraqui of Fox's 'Bordertown' & 'The Sexy Liberal Show' IN STUDIO for Hr 3 (11:00am EST / 8:00am PST)
TOP STORIES
Three federal judges grilled lawyers from the Justice Department and Washington state Tuesday night as they determine whether to lift a nationwide halt against President Donald Trump's travel ban against citizens of seven Muslim-majority countries.
During an interview with CNN's Jake Tapper, Trump senior adviser Kellyanne Conway says that she doesn't believe CNN is fake news.
Sen. Ted Cruz urged fellow Republicans Tuesday to quickly "honor the promises" the party made over the years to repeal Obamacare.