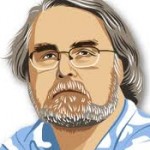 Charlie Pierce of Esquire.com Calls in for Hr 1 (9:30am EST / 6:30am PST)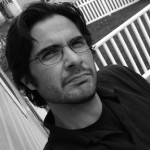 Bob Cesca of Bob & Chez podcast & The Daily Banter (among others); Call in Hr 2 (10:00am EST / 7:00am PST)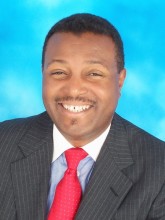 CIA and terrorism expert Malcolm Nance joins us by phone in HR 2 (10:30am EST / 7:30am PST)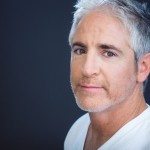 Carlos Alazraqui of Fox's 'Bordertown' & 'The Sexy Liberal Show' IN STUDIO for Hr 3 (11:00am EST / 8:00am PST)
TOP STORIES

President Trump, in his first address to a joint session of Congress, defended his tumultuous presidency on Tuesday and said he was eager to reach across party lines and put aside "trivial fights" to help ordinary Americans. He also called on Congress to work with him on overhauling health care, changing the tax code and rebuilding the nation's infrastructure and military.
CNN's Van Jones calls Trump's tribute to Navy SEAL Ryan Owens "one of the most extraordinary moments" in U.S. Politics.
Former Kentucky Gov. Steve Beshear delivered the Democratic Party's response to President Donald Trump's address Tuesday night, criticizing Trump for not living up to his populist campaign trail rhetoric and pressing for compromise solutions on health care reform.