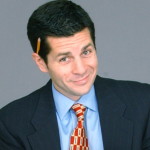 Dean Obeidallah of The Dean Obeidallah Show weekdays on SiriusXM Insight (Ch. 121) in Hr 1 (9:30am EST / 6:30am PST)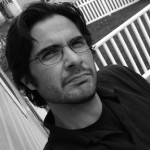 Bob Cesca of Bob & Chez podcast & The Daily Banter (among others); Call in Hr 2 (10:00am EST / 7:00am PST)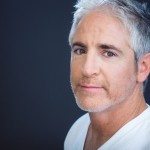 Carlos Alazraqui of Fox's 'Bordertown' & 'The Sexy Liberal Show' IN STUDIO for Hr 3 (11:00am EST / 8:00am PST)
TOP STORIES
The Department of Homeland Security Tuesday laid out the Trump administration's plans for aggressive enforcement of immigration laws, including a potentially massive expansion of the number of people detained and deported.
White House Press Secretary Sean Spicer on Tuesday lashed out at the Anne Frank Center for expressing dissatisfaction about President Donald Trump's reluctance to condemn rising anti-Semitism in the United States.
Provocative far-right commentator Milo Yiannopoulos resigned on Tuesday as a senior editor of the Breitbart News website after he was vilified and lost a book deal over comments that condoned certain intimate relations between men and young teenage boys.