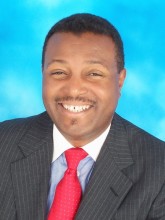 CIA and terrorism expert Malcolm Nance joins us by phone in HR 1 (9:30am EST / 6:30am PST)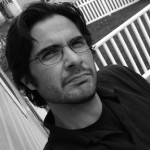 Bob Cesca of Bob & Chez podcast & The Daily Banter (among others); Call in Hr 2 (10:00am EST / 7:00am PST)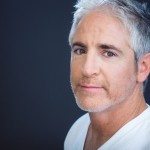 Carlos Alazraqui of Fox's 'Bordertown' & 'The Sexy Liberal Show' IN STUDIO for Hr 3 (11:00am EST / 8:00am PST)
TOP STORIES
According to multiple news sources, high-level advisers close to then-presidential nominee Donald Trump were in constant communication during the campaign with Russians known to US intelligence, multiple current and former intelligence.
Russia has deployed a new cruise missile despite complaints by U.S. officials that it violates an arms control treaty banning ground-based U.S. and Russian intermediate-range missiles.
In a letter made public Tuesday, the Office of Government Ethics wrote to White House attorneys that there's reason to believe that Conway violated the standards of ethical conduct for executive employees by endorsing Ivanka Trump's fashion line during a television interview on Fox & Friends last week.