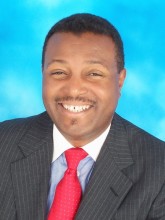 CIA and terrorism expert Malcolm Nance joins us by phone in HR 1 (9:30am EST / 6:30am PST)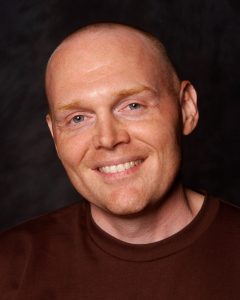 Comedian Bill Burr joins us by phone in HR 1 (9:50am EST / 6:30AM PST)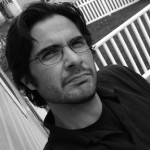 Bob Cesca of Bob & Chez podcast & The Daily Banter (among others); Call in Hr 2 (10:00am EST / 7:00am PST)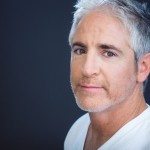 Carlos Alazraqui of Fox's 'Bordertown' & 'The Sexy Liberal Show' IN STUDIO for Hr 3 (11:00am EST / 8:00am PST)
TOP STORIES
President Trump on Tuesday nominated Judge Neil Gorsuch to the Supreme Court, elevating a conservative in the mold of Justice Antonin Scalia to succeed the late jurist and touching off a partisan showdown at the start of his presidency over the ideological bent of the nation's highest court.
White House press secretary Sean Spicer insisted on Tuesday at his daily briefing that the executive order signed by the president last week does not constitute a "travel ban." Just over an hour earlier, Homeland Security Secretary John Kelly said the same.
Senate Democrats on Tuesday postponed votes on several of President Donald Trump's Cabinet nominees, citing their responsibility to do a "thorough vetting," while Republicans accused them of unreasonable delays in considering the picks.