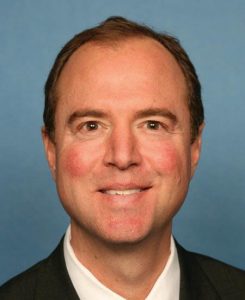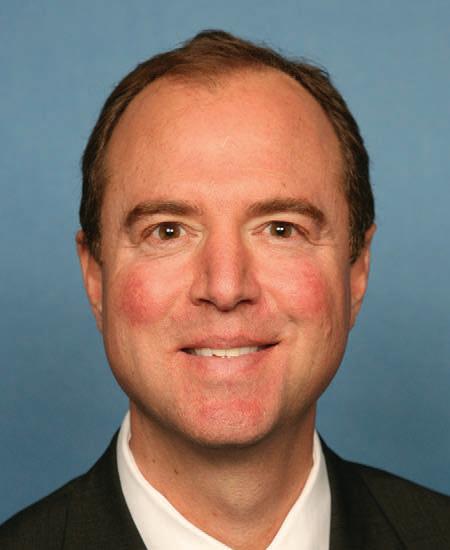 Rep. Adam Schiff (D-CA), joins us in HR2 by phone (10:05am ET/7:05am PT)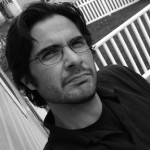 Bob Cesca of Bob & Chez podcast & The Daily Banter (among others); Call in Hr 2 (10:30am EST / 7:30am PST)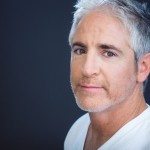 Carlos Alazraqui of Fox's 'Bordertown' & 'The Sexy Liberal Show' IN STUDIO for Hr 3 (11:00am EST / 8:00am PST)
TOP STORIES
Forty memeber of the Electoral College on Tuesday signed a letter demanding an intelligence briefing on Russian interference in the election ahead of their December 19 vote.
President-elect Donald Trump has chosen Montana Republican Rep. Ryan Zinke as his nominee to lead the Interior Department. Zinke, a 55-year-old ex-Navy SEAL commander and recipient of two Bronze Stars for combat missions in Iraq, was a Trump supporter.
The U.S. Energy Department said it will not comply with a request from President-elect Trump's Energy Department transition team for the names of people who have worked on climate change and the professional society memberships of lab workers.
MENTIONED ON TODAY'S SHOW:
The Perfect Weapon: How Russian Cyberpower Invaded the U.S.: http://nyti.ms/2gxpy3U