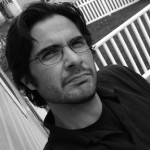 Bob Cesca of Bob & Chez podcast & The Daily Banter (among others); Call in Hr 2 (10:00am EST / 7:00am PST)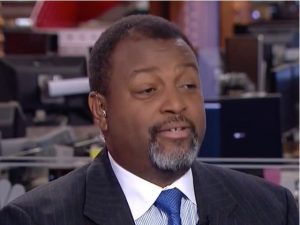 CIA and terrorism expert Malcolm Nance joins us by phone in HR 2 (10:30am EST / 7:30am PST)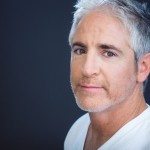 Carlos Alazraqui of Fox's 'Bordertown' & 'The Sexy Liberal Show' IN STUDIO for Hr 3 (11:00am EST / 8:00am PST)
TOP STORIES
A judge blocked President Donald Trump's executive order that sought to withhold federal funds from so-called sanctuary cities for immigrants.
Trump is proposing to slash the corporate income tax rate and offer multinational businesses a steep tax break on overseas profits brought into the United States, officials said late on Tuesday.
Former White House national security adviser Michael Flynn likely broke the law by failing to get permission to be paid for a trip to Russia in 2015, the leaders of a House of Representatives committee.