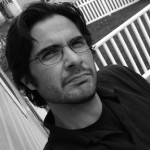 Bob Cesca of The Bob Cesca Podcast & The Daily Banter; Call in Hr 2 (10:00am EST / 7:00am PST)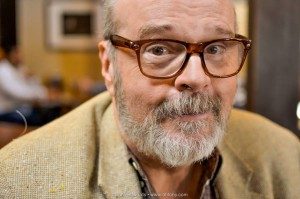 Actor and voice comedian Rick Overton joins us In Studio in HR3 (11:00am EST/8:00am PST)
TOP STORIES
When U.S. President Donald Trump boasted early last week that he had sent an "armada" as a warning to North Korea, the aircraft carrier strike group he spoke of was still far from the Korean peninsula, and headed in the opposite direction.
Democrat Jon Ossoff fell just short Tuesday of capturing a House seat in a longtime conservative stronghold in Georgia, serving a reminder to Republicans of President Donald Trump's unpopularity. Ossoff received 48.1% of the vote, shy of the 50% he needed to win outright.
A well-placed source said Tuesday afternoon that representatives for Fox and O'Reilly have begun talking about an exit. But this prompted a denial from sources in O'Reilly's camp.