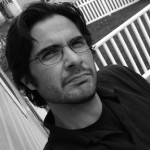 Bob Cesca of The Bob Cesca Podcast & The Daily Banter; Call in Hr 2 (10:00am EST / 7:00am PST)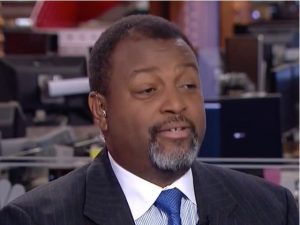 CIA and terrorism expert Malcolm Nance joins us by phone in HR 2 (10:30am EST / 7:30am PST)
Actor and comedian Suli McCullough joins us in-studio in Hour 3 at (11:00am EST/8:00am PST)
TOP STORIES
The White House accused Russia of trying to shield Syria's leader from blame for a deadly poison gas attack last week, as Secretary of State Rex Tillerson brought a Western message to Moscow.
The FBI secured a court order in 2016 to secretly surveil the communications of Carter Page, a foreign policy adviser to Donald Trump's presidential campaign, as the agency investigates possible ties between the campaign and Russia, the Washington Post reported on Tuesday.
North Korean state media warned on Tuesday of a nuclear attack on the United States at any sign of American aggression, as a U.S. Navy strike group steamed toward the western Pacific – a force U.S. President Donald Trump described as an "armada".