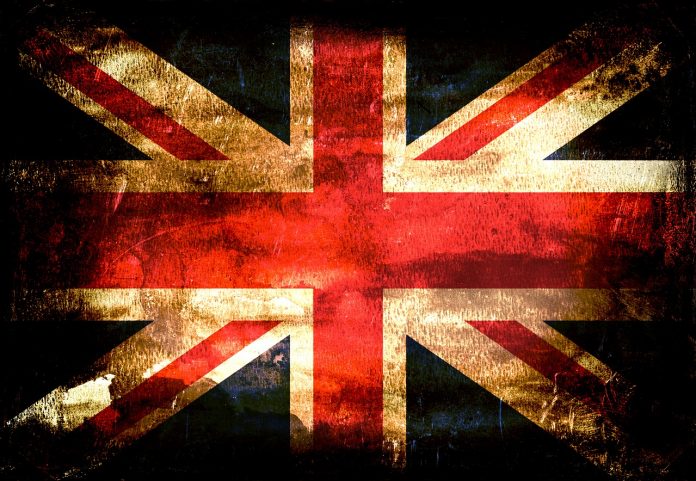 The United Kingdom went into full lockdown on Monday as the British government attempted to contain the spiraling number of coronavirus cases that have emerged in the country. The lockdown, which will be re-assessed in three weeks, will close all businesses deemed nonessential, Prime Minister Boris Johnson said.
"The time has now come for us all to do more," Johnson said in an address to the nation Monday evening.
The strict new measures will be enforced by the police and are aimed at limiting people's movements amid fears that the British health service may be overwhelmed by coronavirus unless the pandemic's spread is slowed.