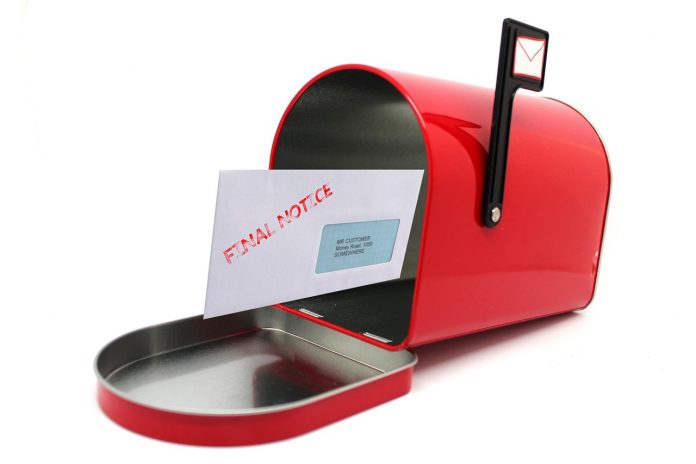 President Donald Trump said Wednesday he is invoking the Defense Production Act to mobilize U.S. private production capacity to combat the coronavirus outbreak.
Trump also said his administration is "suspending all foreclosures and evictions until the end of April" to help those affected by the virus.
The Defense Production Act, enacted in 1950, allows the president to force American businesses to produce materials in the national defense, such as ventilators and medical supplies for health care workers.