Jess McIntosh, Hillary Clinton surrogate and Communications Director at EMILY's List, call us in Hr. 1 (9:30am EST / 6:30am PST)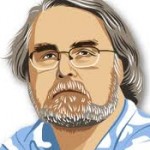 Charlie Pierce of Esquire.com Calls in for at 10:30 EST / 7:30 PST
br>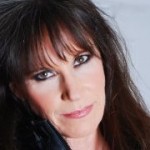 Jody Hamilton of the 'From The Bunker' podcast & more LIVE in studio for Hour Three! 11am EST / 8am PST
br>
Top Stories
br>
Calm and experienced Hillary Clinton goes head-to-head with flustered, ill-prepared Donald Trump at the first presidential nominee debates, and it goes just as badly for Trump as you could expect.
br>
An overwhelmed Trump reveals his emotions in his wild facial expressions and can't seem to drink enough water as he twists in discomfort, while Hillary displays the poker-faced stoicism she's learned to use in the face of sexism and absurdity for over 40 years.
br>
As Trump's performance is rightfully panned by most viewers and critics, Gary Johnson shows up at Hoftra University to mope about how he doesn't get to join the debate.