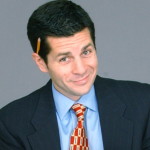 Dean Obeidallah of The Dean Obeidallah Show weekdays on SiriusXM Insight (Ch. 121) in Hr 1 (9:30am EST / 6:30am PST)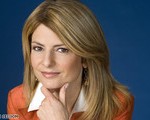 • Attorney Lisa Bloom of Avvo.com on the line in Hr 2.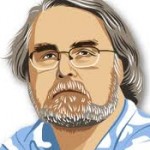 Charlie Pierce of Esquire.com Calls in for Hr 2 (@7:30)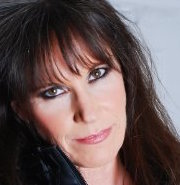 Jody Hamilton of the 'From The Bunker' podcast & more LIVE in studio for Hr 3! (11am EST / 8am PST)

Top Stories

Donald Trump's poll numbers plummet as he faces double fallout from the release of the P-word tape, combined with his desperate attempts at the debate to smear Hillary Clinton for Bill's actions. Stephen Colbert reacts to the debate from home and wonders why a fly landed on Hillary when she's standing so close to a pile of bulls—.

Mike Pence makes the rounds to announce that he forgives Donald Trump after a lot of prayer or something, and that he intends to stand by him. He says that as if he has a choice in the matter, but he's stuck where he placed himself and now has to sleep in his own slimy bed.

Trump's hype man Rudy Giuliani introduces Trump to his supporters at a rally and informs the entire room that Hillary Clinton hates them, because they're good people who work hard. Trump then comes out and promises to further attack the Clintons if they try to dig up any more dirt on him, which begs the question – There's more?!

And Samantha Bee says Donald Trump doesn't care about any of Bill Clinton's accusers, and that as soon as he's done using them for his campaign he'll ditch them like a 35-year-old.