This is it! Election day is finally here…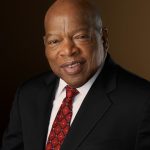 Rep. John Lewis (D-GA) joins us on the line in Hr. 1 (9am EST / 6am PST)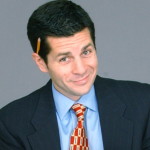 Dean Obeidallah of The Dean Obeidallah Show weekdays on SiriusXM Insight (Ch. 121) in Hr 1 (9:30am EST / 6:30am PST)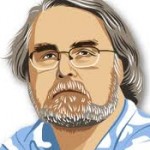 Charlie Pierce of Esquire.com Calls in for Hr 2 (@7:30)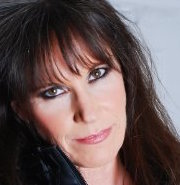 Jody Hamilton of the 'From The Bunker' podcast & more LIVE in studio for Hr 3! (11am EST / 8am PST)

Top Stories

It's Election Day 2016! Donald Trump and Hillary Clinton made a combined nine stops in battleground states Monday, making their final pitches to American voters and hoping to have their campaigns end on a high note.

The Democratic nominee brought out the big guns by having President Obama, first lady Michelle Obama, former President Bill Clinton, and Chelsea Clinton join her in Philadelphia. Bruce Springsteen and Jon Bon Jovi also both performed ahead of Clinton's speech.

Meanwhile, Trump attended five rallies in five states over twelve hours. The Republican nominee began his day in Florida and North Carolina, before heading north to Pennsylvania and joining his running mate, Mike Pence, for an event in New Hampshire. Trump was also joined by his children there.