Michael Tomasky, Journalist & writer for Daily Beast, Democracy journal, others – via phone Hr 2 – 10:06 EST / 7:06 PST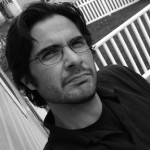 Bob Cesca of Bob & Chez podcast & The Daily Banter (among others); Call in Hr 2 (10:00am EST / 7:00am PST)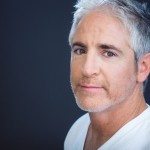 Carlos Alazraqui of Fox's 'Bordertown' & 'The Sexy Liberal Show' IN STUDIO for Hr 3 (11:00am EST / 8:00am PST)
TOP STORIES:
After a two-hour dinner with President-elect Donald Trump, Mitt Romney said he had "increasing hope" that Trump could lead America to a "better future." They were joined by RNC Chair Reince Priebus last night at the Trump International Hotel in New York.

Steven Mnuchin, a financier with deep roots on Wall Street and in Hollywood but no government experience, is expected to be named Donald J. Trump's Treasury secretary.

Democrats are calling congressional probes regarding Trump's conflicts of interest. But there's one Republican who seems unconcerned: House Oversight and Government Reform Committee Chairman Jason Chaffetz (R-Utah). Chaffetz has been aggressive in the email investigation against Hillary Clinton.