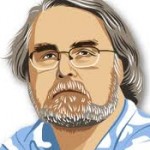 Charlie Pierce of Esquire.com Calls in for Hr 2 (10:30am EST / 7:30am PST)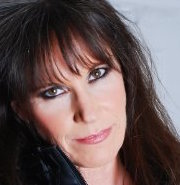 Jody Hamilton of the 'From The Bunker' podcast & more LIVE in studio all morning! (11am EST / 8am PST)
TOP STORIES:
President-elect Donald Trump has selected Georgia Representative Tom Price, an ardent critic of Obamacare, to head the Department of Health and Human Services, according to an official briefed on the decision.
Meanwhile, the rumored in-fighting in Trump's camp continues. Trump is allegedly "irritated" with top aide Kellyanne Conway's public campaign against Mitt Romney's potential nomination as Secretary of State, according to a source close to the campaign.
Election officials, leading Democrats — and even a prominent Republican — blasted Trump after he spread allegations of voter fraud and targeted a trio of states with his false claim.