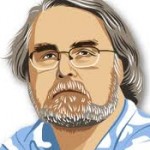 Charlie Pierce of Esquire.com Calls in for Hr 2 (@7:30)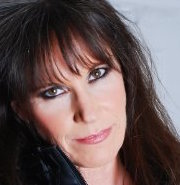 Jody Hamilton of the 'From The Bunker' podcast & more LIVE in studio for Hr 3! (11am EST / 8am PST)
TOP STORIES:
President-elect Donald Trump's cabinet is starting to take shape. The alt-right — a loosely defined right-wing movement steeped in part in white nationalism, misogyny and anti-Semitism — has never been this close to power.
President Barack Obama encouraged Americans to give President-elect Donald Trump some time to get adjusted to the responsibilities of the presidency.
During a panel discussion on ABC's This Week, political commentators Van Jones and Mary Matalin went at it over Jones' much-played post-election "whitelash" comments about the election of Trump.