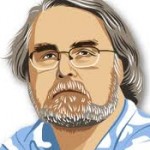 Charlie Pierce of Esquire.com calls in for Hr 2 (10:30am EST / 7:30am PST)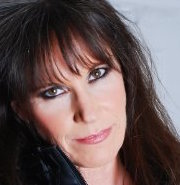 Jody Hamilton of the 'From The Bunker' podcast & more LIVE in studio (11am EST / 8am PST)
TOP STORIES
Former acting U.S. Attorney General Sally Yates said she cautioned President Trump's White House in January about then-national security adviser Michael Flynn because she feared he could have been open to blackmail by Russia.
Former Director of National Intelligence James Clapper told the Senate Monday that the intelligence community is not backing off its theory that Russia sought to undermine Hillary Clinton and boost President Trump during last year's election, several months after it offered that assessment.
President Barack Obama made clear he did not support Michael Flynn during a meeting with then President-elect Donald Trump, the White House said on Monday.