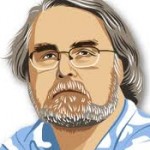 Charlie Pierce of Esquire.com calls in for Hr 2 (10:30am EST / 7:30am PST)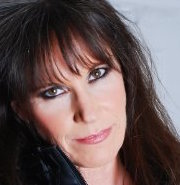 Jody Hamilton of the 'From The Bunker' podcast & more LIVE in studio (11am EST / 8am PST)
TOP STORIES
President Trump said Monday he would be willing to meet with North Korean leader Kim Jong Un "under the right circumstances" to defuse tensions over North Korea's nuclear program.
Bill Shine, co-president of Fox News Channel, has become the latest executive to resign in the wake of a sexual misconduct scandal at the cable channel.
Top aides to Trump predicted the House of Representatives would move this week to overhaul the U.S. healthcare system, though Republicans remained divided on how to protect sick Americans from insurance price hikes.