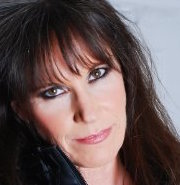 Jody Hamilton of the 'From The Bunker' podcast & more LIVE in studio (11am EST / 8am PST)
TOP STORIES
House Republicans unveiled legislation to repeal the central tenets of Obamacare, including its expansion of the Medicaid program for the poor. The bill also introduces a cap on federal funding for Medicaid going forward.
Ben Carson, the new secretary of the HUD, referred to slaves brought to the United States against their will as "immigrants," drawing quick condemnation from the public who cast his remarks as offensive.
Trump has signed another executive order limiting immigration to the US, this time temporarily banning citizens from six predominantly Muslim nations.