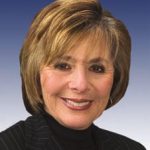 Senator Barbara Boxer of California, in Hr 2 (7:06)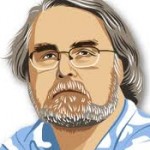 Charlie Pierce of Esquire.com in for Hr 2 (7:30)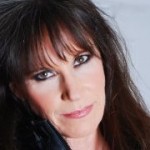 Jody Hamilton of the 'From The Bunker' podcast & more LIVE in studio for Hour Three!
Top Stories
First – before anything else – if you're in a state that's voting today? GO. VOTE. NOW. Put down your phone, get off your ass, and go vote FOR WHOMEVER YOU WANT (except Trump).
It's the last really, super duper Tuesday of the 2016 primaries (Yes, DC – we know you vote next week), and the entire day got pre-empted last night by the AP. After calling superdelegates and asking them who they were voting for, the AP reporters did the math and realized Hillary Clinton had passed the mark to make her the first ever female nominee for President by a major political party in the United States.
Not surprisingly, neither Clinton, Sanders, or their teams seemed to be happy with this last-minute metaphorical stick-in-the-spokes before election day. Also not surprisingly, the Sanders camp continued to say that even with big wins today, Clinton won't secure the nomination. What was a small surprise was the announcement this morning by Rep. Nancy Pelosi that was officially endorsing Hillary Clinton.
Remember – if you're in a state that's holding an election today? VOTE!
Over in the Trumpster fire that is the Republican Party, while Republican leaders keep trying to distance themselves from their chosen nominee, the candidate himself seems to be pouring gas on the fire, telling his surrogates increase the criticism of anyone calling him out on his racist comments. That directive just adds to the growing problems surrounding the massive fraud of Trump University. Trump also now appears to be getting a tax cut in New York that's supposed to be reserved for middle class families. No wonder Trump doesn't want anyone seeing his complete tax returns.