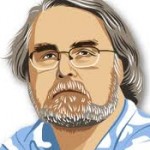 Charlie Pierce of Esquire.com Calls in for Hr 2 (10:30am EST / 7:30am PST)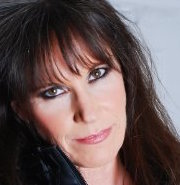 Jody Hamilton of the 'From The Bunker' podcast & more LIVE in studio (11am EST / 8am PST)
TOP STORIES:
A new, Republican-controlled U.S. Congress convenes on Tuesday eager to repeal major portions of President Obama's healthcare law and roll back environmental and financial industry regulations.
Kellyanne Conway, a top adviser to Trump, defended his statements questioning Russia's role in hacking aimed to influence the 2016 election.
The President-elect's incoming press secretary, Sean Spicer, casting doubt on a US intelligence assessment that suggests Russia directed hacks on the Democratic National Committee in order to sway the presidential race in favor of Trump.
ARTICLES MENTIONED ON TODAY'S SHOW:
From NY TImes 'America Becomes a Stan': http://nyti.ms/2iv6xDC
From Daily Kos ' Donald Trump remains unfit for office': http://bit.ly/2iykG3l
Chris Kluwe, 'F**k You, Donald Trump': http://bit.ly/2iv9owr