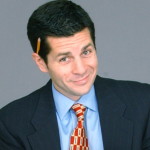 Dean Obeidallah of The Dean Obeidallah Show weekdays on SiriusXM Insight (Ch. 121) in Hr 1 (9:30am EST / 6:30am PST)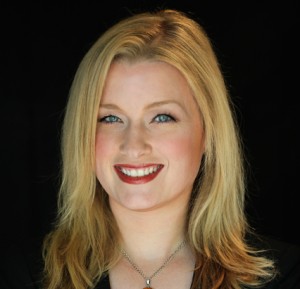 Tina Dupuy, freelance journalist – BY PHONE, in Hr 2 (10:00am EST / 7:00am PST).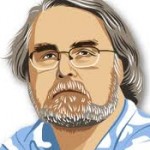 Charlie Pierce of Esquire.com Calls in for Hr 2 (10:30am EST / 7:30am PST)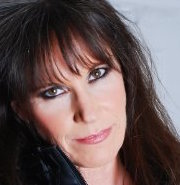 Jody Hamilton of the 'From The Bunker' podcast & more LIVE in studio (11am EST / 8am PST)
TOP STORIES
In his first appearance since lying to the public on Saturday, White House press secretary Sean Spicer was unapologetic, disputing what constitutes facts and ranting about "demoralizing" media coverage of President Donald Trump.
The president signed the executive order formally ending the United States' participation in the Trans-Pacific Partnership. Other orders include one that places a hiring freeze on non-military federal workers and another that cuts off federal funding for foreign organizations that provide abortions.
Former ExxonMobil chief executive Rex Tillerson won the backing of the Senate Foreign Relations Committee Monday to be secretary of state when it voted 11-10 to send his nomination to the full Senate – with approval from both Senators McCain and Rubio.