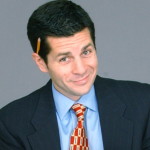 Dean Obeidallah of The Dean Obeidallah Show weekdays on SiriusXM Insight (Ch. 121) in Hr 1 (12:30am EST / 9:30am PST)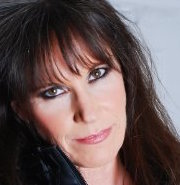 Jody Hamilton of the 'From The Bunker' podcast & more LIVE in studio (11am EST / 8am PST)
TOP STORIES
President-elect Donald Trump's son-in-law, Jared Kushner, will be senior adviser to the president. The 35-year-old businessman-turned-political strategist played a key part in his father-in-law's presidential campaign and his new position is expected to test the limit of federal anti-nepotism rules.
Confirmation controversies kick off when the Senate Judiciary Committee convenes hearings Tuesday on the nomination of Alabama Senator Jeff Sessions to be attorney general.
While discussing Meryl Streep's criticism of how President-elect Donald Trump ridiculed a disabled reporter during his presidential campaign, Kellyanne Conway, the incoming White House counsel to Trump, declared on Monday morning that the media should cover what's in her boss's "heart" rather than what he actually says.