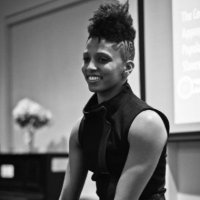 Black Lives Matter activist Janaya Khan joins us in-studio for HR2 (10:00AM EST / 7:30am PST)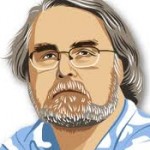 Charlie Pierce of Esquire.com Calls in for Hr 2 (10:30am EST / 7:30am PST)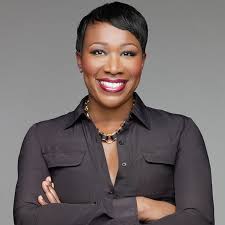 MSNBC host Joy Ann Reid joins us by phone for in HR 3 (11am EST / 8am PST)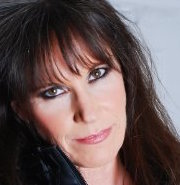 Jody Hamilton of the 'From The Bunker' podcast & more LIVE in studio (11am EST / 8am PST)
TOP STORIES:
Three federal judges Tuesday evening will hear oral arguments in the challenge to President Donald Trump's executive order on immigration. The hour-long hearing, conducted by telephone among three West coast judges at 6 p.m. ET, will determine the immediate fate of the nationwide temporary restraining order against Trump's travel ban.
Democrats are mounting a 24-hour blitz to try and sink at least one nomination from President Donald Trump's Cabinet, attacking education secretary nominee Betsy DeVos a day before her confirmation vote. Democratic senators took to Twitter to urge residents to light up Senate phone lines.
Kellyanne Conway said she misspoke "one word" on MSNBC's "Hardball" last week. But it turns out that she had mentioned the made-up "Bowling Green massacre" at least once before.