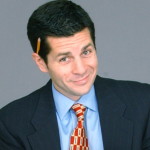 Dean Obeidallah of The Dean Obeidallah Show weekdays on SiriusXM Insight (Ch. 121) in Hr 1 (9:30am EST / 6:30am PST)
Radio host Mike Malloy calls in for Hr 2 (10:00am EST / 7:00am PST)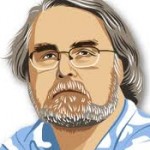 Charlie Pierce of Esquire.com calls in for Hr 2 (10:30am EST / 7:30am PST)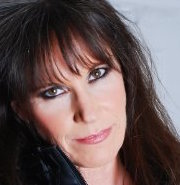 Jody Hamilton of the 'From The Bunker' podcast & more LIVE in studio (11am EST / 8am PST)
Jacki Schechner joins us by phone in H3 (11:30am EST / 8:30am PST)

TOP STORIES
Billionaire investor Wilbur Ross easily won confirmation as U.S. commerce secretary on Monday, clearing President Donald Trump's top trade official to start work on renegotiating trade relationships with China and Mexico.
Trump is seeking what he called a "historic" increase in defense spending, but ran into immediate opposition from Republicans in Congress who must approve his plan and said it was not enough to meet the military's needs.
A federal appeals court on Monday rejected a U.S. Department of Justice request to place on hold an appeal over  Trump's travel ban on people from seven majority-Muslim countries.