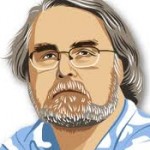 Charlie Pierce of Esquire.com Calls in for Hr 2 (10:30am EST / 7:30am PST)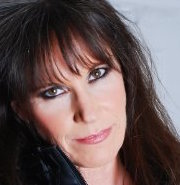 Jody Hamilton of the 'From The Bunker' podcast & more LIVE in studio (11am EST / 8am PST
TOP STORIES
Embattled White House national security adviser Michael Flynn resigned Monday night. His departure came just after reports surfaced the Justice Department warned the Trump administration last month that Flynn misled administration officials regarding his communications with the Russian ambassador to the United States and was potentially vulnerable to blackmail by the Russians.
President Donald Trump offered an unapologetic defense of his travel ban during a joint news conference Monday with Canadian Prime Minister Justin Trudeau, saying the US "cannot let the wrong people in."
Senators Tom Carper and Claire McCaskill, both Democrats, sent a letter to the Secretary of Defense requesting answers on whether Trump is using an encrypted smartphone in office, or an unsecured personal device.