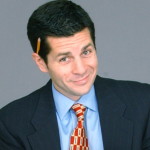 Dean Obeidallah of The Dean Obeidallah Show weekdays on SiriusXM Insight (Ch. 121) in Hr 1 (12:30am EST / 9:30am PST)
Legendary singer Dionne Warwick joins at in Hr 2 to discuss the Not Alone Foundation (10:05am ET / 7:05am PT)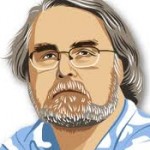 Charlie Pierce of Esquire.com Calls in for Hr 2 (10:30am EST / 7:30am PST)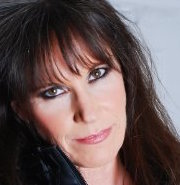 Jody Hamilton of the 'From The Bunker' podcast & more LIVE in studio (11am EST / 8am PST)
TOP STORIES
In what may be the most unlikely meeting of the presidential transition process so far, former vice-president, former Democratic presidential nominee, former senator and Nobel Peace Prize winner Al Gore met with President-elect Donald Trump on Monday.
Stephen Moore, an economic adviser to Donald Trump, defended the President-elect's recent call with the president of Taiwan, saying in a local radio interview that he didn't care if it upset China.
Vice President Joe Biden told a small group of reporters Monday that he may run for president in 2020. The vice president said, however, he wasn't making a commitment to run when reporters asked if he was kidding.
ARTICLES MENTIONED ON TODAY'S SHOW
Bush Set to Fight an Electorial College Loss (NYDN, 11/1/00): http://nydn.us/2g7f8rq