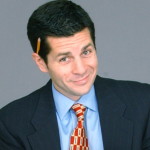 Dean Obeidallah of The Dean Obeidallah Show weekdays on SiriusXM Insight (Ch. 121) in Hr 1 (9:30am EST / 6:30am PST)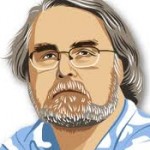 Charlie Pierce of Esquire.com calls in for Hr 2 (10:30am EST / 7:30am PST)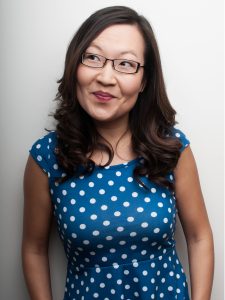 Comedian Helen Hong joins us in-studio for Hour 3 (11:00AM EST/8:00AM PST)
TOP STORIES
A suspected gas attack, believed to be by Syrian government jets, killed at least 58 people including 11 children in the northwestern province of Idlib, a war monitor and medical workers said.
Carter Page, a former Donald Trump campaign adviser, met with a Russian spy in New York City in 2013 and handed over documents to the foreign official.
Top White House officials met moderate and conservative Republicans in the U.S. House of Representatives on Monday in an effort to revive a plan to repeal and replace Obamacare.