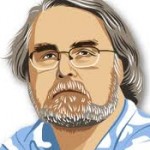 Charlie Pierce of Esquire.com calls in for Hr 2 (10:30am EST / 7:30am PST)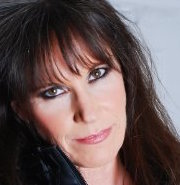 Jody Hamilton of the 'From The Bunker' podcast & more LIVE in studio (11am EST / 8am PST)
TOP STORIES
Trump indicated an openness on Monday to delaying his push to secure funds for his promised border wall with Mexico, potentially eliminating a sticking point as lawmakers worked to avoid a looming shutdown of the federal government.
Senate Committee's Russia probe flounders amid partisan bickering: Sen. Burr won't sign letters requesting docs from Trump campaign.
A U.S. State Department website on Monday took down an article it published this month about President Donald Trump's Mar-a-Lago resort which had prompted criticism from prominent ethics experts that the piece represented use of public office for private gain.