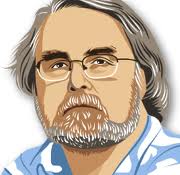 Charlie Pierce of Esquire.com in for Hr 2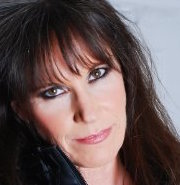 Jody Hamilton of the 'From The Bunker' podcast (among other entertainment ventures) LIVE in studio for Hour Three!
Top Stories
New Yorkers are pulling levers and pushing buttons in both the Democratic and Republican primary elections today. For the record, both Clinton & Sanders are up by double digits in most reliable polls, and most people expect both front runners to win their party's races handily today.
After a day of arguing immigration in front of the Supreme Court, it looks like the Republican's refusal to add another justice to the bench, may net them a temporary victory on immigration, even if many Republicans agree that the law is on President Obama's side.
On a state level, while North Carolina has to suffer another lost concert due to their anti-LGBT law, Michigan's Gov. Rick Snyder says he's going to drink filtered water from Flint for the next month, to "prove" that the water there is actually safe. Meanwhile, hundreds continue to be arrested in DC, at the 'Democracy Spring' event – including ice cream magnates Ben & Jerry.
Meanwhile, Defense Secretary Ash Carter says 200 more U.S. service members are being sent to Iraq to help beat ISIS, while China is attempting to prevent freaky people from ever being created by banning children of stars from appearing in reality shows.
Finally, everybody's favorite Mom, actress Doris Roberts, who played the mother of comedian Ray Romano of 'Everybody Loves Raymond' died on Monday at the age 90.